Microneedling with CollagenPIN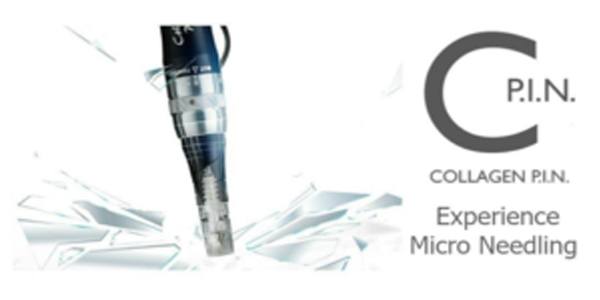 What is microneedling?
The CollagenPIN procedure allows for controlled induction of the skin's self-repair mechanism by creating "micro-injuries" in the skin, which triggers a healing cascade and new collagen synthesis.  The result is smoother, firmer and younger looking skin.  Microneedling has been used to reduce the visibility of acne scars and fine lines/wrinkles, diminish hyperpigmentation, and improve skin tone and texture resulting in smoother, firmer, younger looking skin.
What can I expect during and after treatment?
During treatment, a precise automated pen that contains a sterile needle head is glided over the skin using a hyaluronic acid serum. Topical anesthetic is applied to the skin prior to treatment to reduce any discomfort. The procedure is normally completed within 30 minutes. After the procedure, the skin will be red, with mild swelling, and your skin might feel tight, itchy, or sensitive to the touch. Although these symptoms may take 2-4 days to resolve completely, they diminish significantly within a few hours after treatment. Minor bleeding and bruising is possible depending on the length of the needle used and the number of times it is pressed across the treatment area.
How many treatments are needed?
A series of 3-6 CollagenPIN treatments are recommended, spaced about a month apart. Most people will do maintenance treatments about once a year.